Jesus said, "Let the little children come to me..."
More than childcare, we believe whole-heartedly that God can use our children regardless of their age.
We make it a point to empower our kids through amazing programs where they can encounter the Love of Jesus and begin to establish a relationship with Him. We are intentional about bringing programs that can be fun, yet build good character, develop their leadership, and teach them good biblical principles. All lead by trained teachers in a safe, secure evironment where you can feel at peace about bringing your children. We're excited for our future. * this is available for children from 1 - 12 years old. A parents lounge is also available for parents with infants from 0 - 12 months. This is a dedicated space where parents can enjoy the service while caring for their infants. Warning: We apologize in advance for how much your child will bug you to bring them back the next week! #SorryNotSorry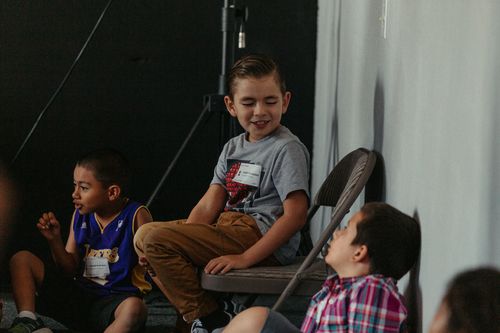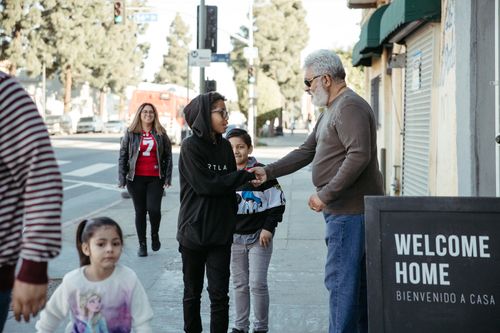 Hey parents we have created an opportunity for us to stay connected with your children.
For the next 2 months we will be doing activities together during our zoom connections and we would love for you to meet with us to pick up these resources. Our team has put together fun activities, goody bags, and surprises
to give to each child in your household so the can take part in all our fun activities.

Our drive-thru will be available this Thursday July 30, 2020 between 7 - 830pm
at RTLAChurch

Please register how many kids are in your household to ensure we have the correct amount of resources.
REGISTRATION IS NOW FULL.
THANK YOU SO MUCH FOR TAKING PART IN THIS.
WE WILL SEE YOU TONIGHT!